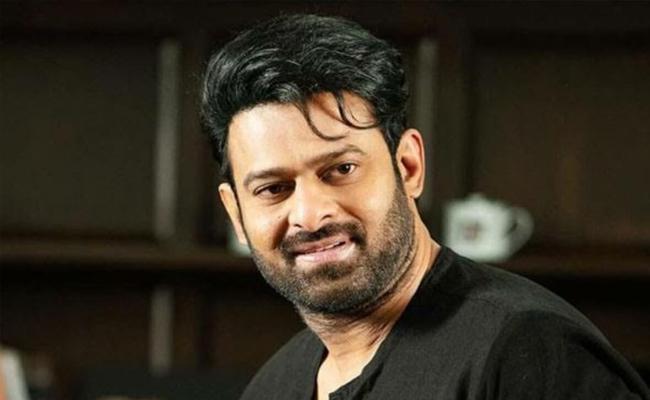 It is known that Prabhas is in the process of signing as many films as he can in the given time. He committed to do a film with DVVV Danayya who is making RRR now.
The industry sources say that Prabhas has taken an advance check of Rs 50 Cr towards this deal. The total remuneration fixed for this project for Prabhas is Rs 100 Cr and 50% of the same was paid as advance.
Danayya is investing the profits he is making with RRR. It is also said that two more star heroes are about to get their advance payments shortly, the details of which will be announced eventually.
The speed of Tollywood is not at all getting affected by the Corona pandemic. Everywhere the highest remunerations with fat advance checks are being heard.
The remuneration of top 5 stars in the industry are above Rs 50 Cr already.