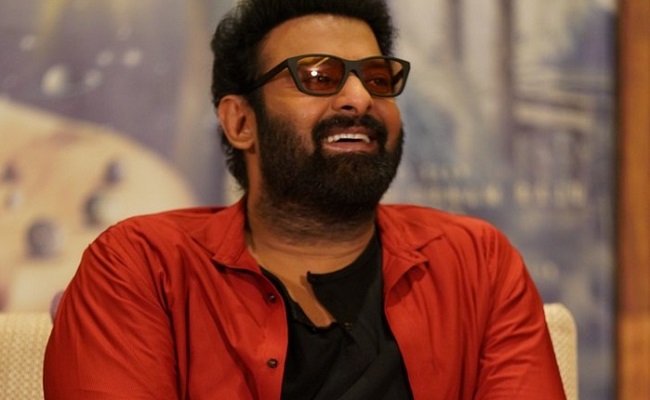 Everyone was surprised to see the slim and handsome Prabhas on the screen of 'Radhe Shyam'. The surprise is because of his look during the promotion events.
It is an open secret that about Rs 10 Cr was spent on the CG work to make Prahas look younger.
Moreover he underwent a knee surgery in recent times and since then he is not hitting the gym. This contributed to some more extra weight to his body.
Prabhas seems to be satisfied with the facility of graphics to make him look good on screen. So he is a bit relaxed. But to be active on the sets and face the media with confidence he has to burn his calories like any other hero.
Sources say that the attempts to build the body for Baahubali and reduce it eventually also led to some problems. He sleeps late in the night and gets up only in the afternoon as said by his close sources. Above all, he has no self imposed restrictions on food.
So, all this is contributing to his out of shape physique.