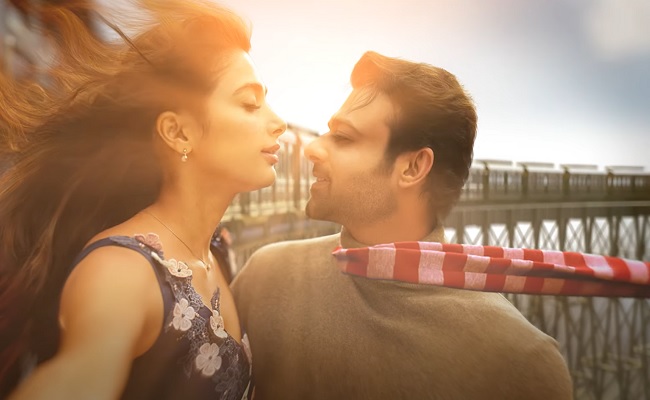 Prabhas' "Radhe Shyam" was started long ago in the direction of Radha Krishna. A schedule was shot in Italy last year and stopped all of a sudden due to the outbreak of Covid pandemic.
Finally they completed the shoot somehow and the CG work was pending. Meanwhile a gossip came out that Prabhas didn't like the movie and so demanded for the reshoot.
After a while, the gossips were condemned by the unit and said that nothing is pending other than some patch work and CG.
Now the second wave of pandemic has gripped the film. Actress Pooja Hegde said a firm 'No' to attend the shoots. She is at home now and not ready to come out unless the situation changes.
On the other hand some shoots are pending with Krishnam Raju as well. Considering his age, he is also not being forced for the shoot.
Though the release is scheduled in July, the present situation is bringing in doubts that there may be further delay in its release.
But the industry sources are expecting that the situation comes to normalcy by June. If it happens, then that is for everybody's good. Otherwise, it becomes difficult for everyone.