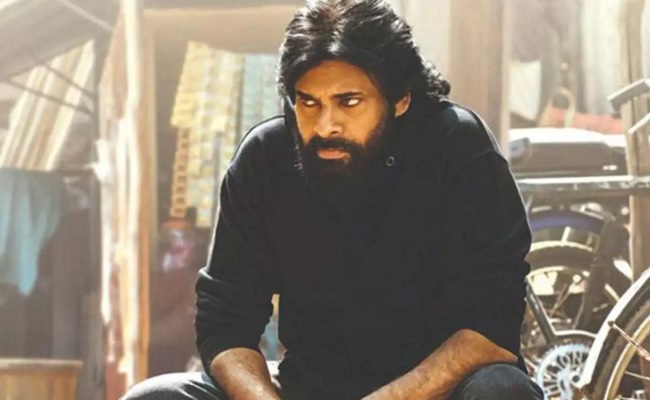 There have been reports that Jana Sena party chief and Tollywood actor Pawan Kalyan is planning to shift his base from Hyderabad to Vijayawada permanently by March or April next year to take up full time politics and brace up for the next assembly elections in Andhra Pradesh in 2024.
Pawan, who is now engaged in shooting for his upcoming film Bhimla Naik, would complete it in two or three weeks. He is also another film on hand -- Hari Hara Veera Mallu, but it would take some more time to take off.
Sources said Pawan does not want to waste his time before the next film starts, since he is in a hurry to get back to politics. So, he is said to be contemplating doing another film in a short schedule, so that it would fetch him some quick money.
According to sources, Pawan got in touch with a prominent group of educational institutions in Guntur, which is also interested in making movies.
He reportedly told the promoter of this group to quickly make a movie and that he was ready to give call-sheets for the same, provided he is given hefty remuneration.
He even reportedly suggested the film maker not to do any brainstorming on any original story for the movie, as he was ready to do even a remake of any other south Indian film. Only condition is that it should be completed quickly and he should be paid 75 cr remuneration.
A film with Pawan Kalyan would fetch minimum guarantee returns to the producer because of the advent of the digital media, overseas rights and theatre collections.
The educational institutions group promoter, whose son is also interested in films, is now being tempted to grab the proposal of Pawan.
On and off, Pawan can focus on the party activities in Andhra and once he completes the film shooting, he would move to Vijayawada and plunge into active politics, sources said.