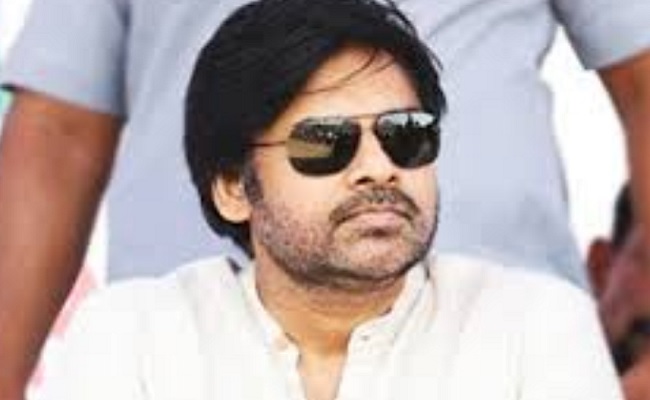 The coronavirus outbreak and the subsequent lockdown has changed the way we live.
It is feared that return on investments for film producers will be meager in the coming days till the market bounces back.
There is also talk that producers will ask top stars to cut down the remunerations. But will Dil Raju dare do that with Pawan Kalyan?
The Jana Sena leader had agreed to sign Dil Raju's 'Vakeel Saab' when the producer came up with a tempting remuneration of Rs 1.5 crore per day.
Dil Raju sought only 30-day call sheets of Pawan Kalyan. But so far, Pawan Kalyan has already participated for more than 20 days and the movie still needs more than 20 days of his call sheets to wrap up the entire shoot. This is going to be a huge burden for Dil Raju.
Plus, Dil Raju originally had planned to release it in May thereby cutting down the production cost and interests. But lockdown came as a blow.
Now, the production costs will increase and the uncertainty about the movie business is creating tensions for the producer.
Can he ask now Pawan Kalyan to reduce the remuneration? Will Pawan Kalyan voluntarily do so?
"Vakeel Saab" is the Telugu remake of "Pink" and it is being directed by Venu Sriram.