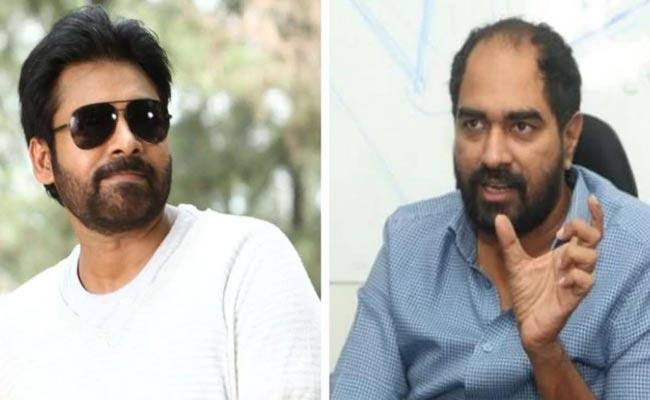 Pawan Kalyan has reportedly informed team Vakeel Saab that he will be joining the sets post Dussera as he completes his Chaturmasa Deeksha by October 26.
Dil Raju and director Sriram Venu are making arrangements to complete the remaining portions of Pawan in twenty days.
Pawan Kalyan will be done with Vakeel Saab's work by November 20 including the patch works or reshoots.
He will be ready to move on to his next movie by the end of November and this is an unexpected shock to Krish, who launched another movie in the meantime.
Krish thought that Pawan Kalyan wouldn't be available until Feb/March next year, which is why he launched a movie with Vaishnav Tej before he is done with Pawan's film.
If Krish is not ready to resume #Pawan27 work from November end then Pawan Kalyan will move on to some other project and wouldn't be available for him until it is complete.
Krish should now choose whether to complete his current project or to put it on hold until he completes #Pawan27.