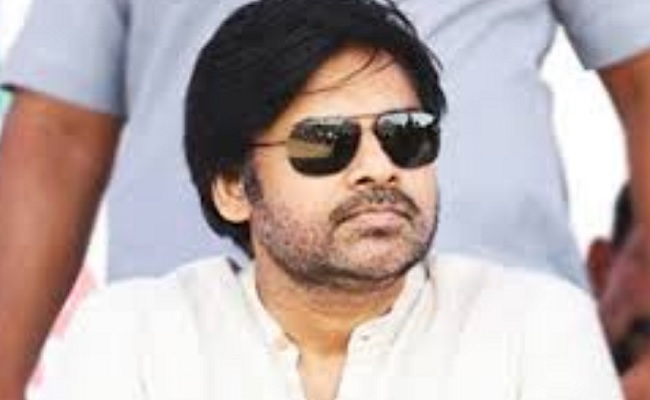 Pawan Kalyan is still denying that he is going to make a reentry in films while Dil Raju has launched Telugu remake of Pink, in which Powerstar is said to be playing the main lead as a criminal defense lawyer.
As Pawan continues to say that his current mindset is not suitable for acting, Dil Raju has been busy with the pre production work of Telugu remake of Pink.
It is believed that Dil Raju has offered Rs. 50 Crore to Pawan Kalyan to play the lawyer character that hardly requires any outdoor shoots.
Also Pawan's part could be wrapped up under thirty days. Getting Rs. 50 Crore for thirty days seems to be the reason why Pawan Kalyan didn't turn down this offer.
But how can Dil Raju afford to give Rs. 50 Crore for Pawan Kalyan for a film like Pink that doesn't have any commercial elements and mass appeal?
Dil Raju is planning to wrap up entire film within Rs. 20 Crore which is why he is roping in actresses like Nivedha Thomas and Anjali to play the main characters. Even director Sriram Venu will work on this film for monthly salary.
Raju is planning to finish the film under Rs. 75 Crore and release the film through his regular distributors.
He will also time the release perfectly so that it will be the only big star's film to come out during summer.
All Dil Raju wants is to fulfil one of his lifetime dreams of making a movie with Pawan Kalyan. He is going with a strategic plan so that there wouldn't be any loss even if the film fails to click.