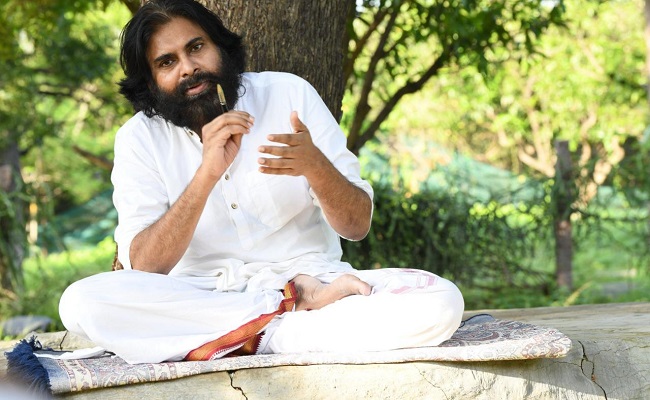 Pawan Kalyan patiently typing replies to everyone that wished him on his birthday has been a surprise to his fans too.
Pawan Kalyan has thanked each and everyone from the film industry and the political field.
Pawan not only thanked the notable stars and leaders but each and every actor by mentioning them as 'Sir' or 'garu'.
Even the actors that received replies were pleasantly surprised at Pawan's gesture. This is not the Pawan Kalyan we had seen all these years.
Pawan Kalyan was someone who was reachable for a select few. Even top directors used to find it difficult in reaching him. This was one of the reasons for his failure in politics.
Has he changed his ways now or does he have too much time sitting at home due to the pandemic?