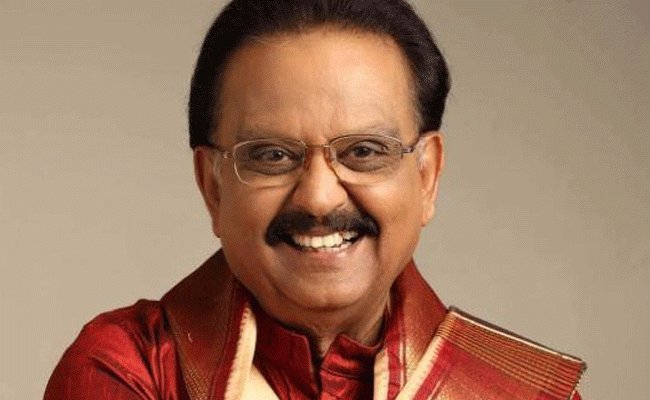 The untimely death of legendary singer S P Balasubrahmanyam due to Covid-19 has left the entire music industry shocked. Even foreign media like BBC and CNN had paid tributes to the great singer.
Right from Prime Minister Narendra Modi, President Ramnath Kovid to every political leader across the length and breadth of the country paid homage to SPB, who had sung more than 40,000 songs in 16 languages.
On Friday, when the mortal remains of SPB were laid to rest in Chennai, there was a speculation in some sections of media that the Centre is contemplating honouring the great playback singer with Bharat Ratna, the highest civilian award in the country.
The award is generally announced during the Republic Day on January 26 along with Padma awards and so, the Centre has to take a decision in another two months for which the exercise has already commenced.
The centre is already receiving requisitions from various quarters to award Bharat Ratna to various people including former Prime Minister P V Narasimha Rao, Bollywood superstar Amitabh Bachchan and other such renowned personalities.
Now, there is a talk that the Centre is considering SPB's name for the same for various reasons. There is an overwhelming following for SPB across the country and it is a great honour for the country to pay him a fitting tribute in the form of Bharat Ratna.
Secondly, the BJP is trying to gain some political mileage down south and especially in Tamil Nadu where there are elections to the state assembly due to be held in early 2021. So, if Modi announces Bharat Ratna to SPB, it would fetch him rich political dividends.
Politics apart, who deserves Bharat Ratna more than SPB now, when he lost his life, fighting against the dreaded Covid-19?