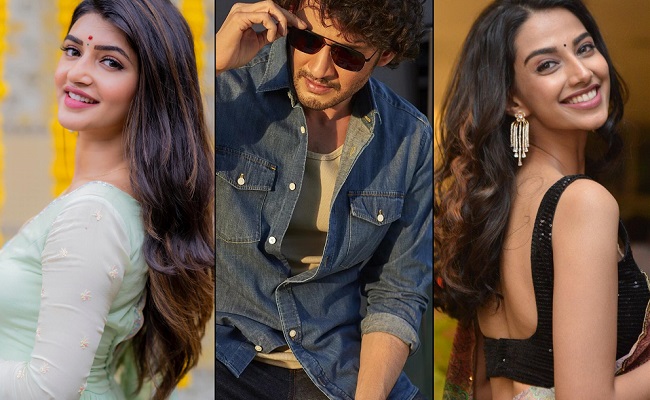 Some weeks ago, Pooja Hegde decided to step away from her role in Mahesh Babu's "Guntur Kaaram."
Reportedly, she was not satisfied with the script changes and alterations made by director Trivikram Srinivas, both to the script itself and her character.
Following her departure, there were speculations that Sree Leela, initially cast as the second lead, would take her place.
However, the latest updates indicate that the filmmakers have chosen a different path altogether. They have signed Meenakshii Chaudhary for the role, marking her entry into the Telugu film industry after her debut in "Ichata Vahanamuli."
Sources suggest that Meenakshii's impressive performance in the series "Out of Love" caught the attention of the film's producers.
It remains to be seen how Sree Leela, who retains her position as the second lead, responds to this development.