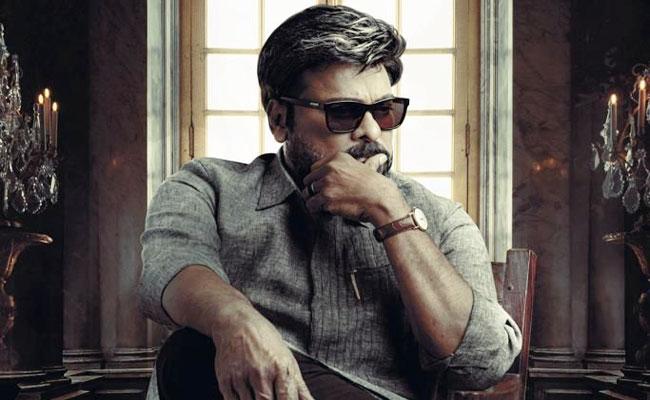 It is common to see the business of big films getting closed much before the completion of actual shoot. But at times, the makers don't sell the film to any buyers if they feel that they can release it by themselves to reap better fortune.
Now Megastar's 'Godfather' is going to be released by the producers themselves as per the grapevine.
The producers of Godfather are RB Choudary and NV Prasad while the presenter is Konidela Productions banner. The film is going to hit the screens on October 5th.
It seems that Chiranjeevi advised the producers not to sell the film at higher prices but only release against advances.
NV Prasad is very close to Chiranjeevi and he has his own distribution network. So, the release is happening only on advances. The same method is going to be followed overseas as well.
But the question is why Megastar suggested this to the producers.
His Sye Raa toppled at the box office. Though the film didn't trouble the buyers much, it was Ram Charan who tasted the loss.
But the film 'Acharya' which was made later was sold at higher prices where the buyers lost miserably. They made settlements with Koratala Shiva which happened to be disturbing news.
Megastar might have thought to avoid any such situation or he must be anticipating better returns on this film, so he changed the pattern.
Now we have to see how it works at the box office.