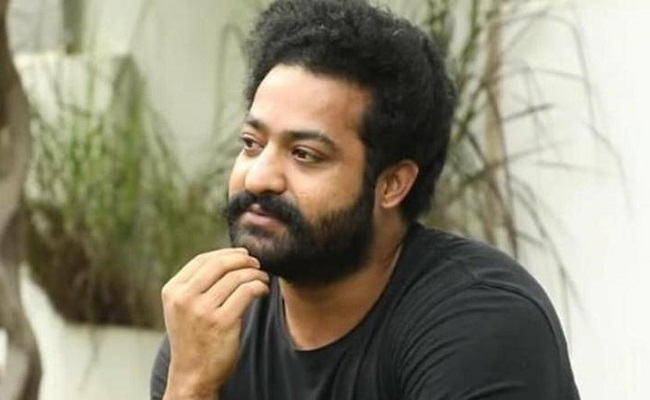 Every top hero requires a trusty sidekick to manage their affairs, maintain their reputation, and ensure everything runs smoothly. This is not just a myth but a necessity, particularly for A-list heroes.
Mahesh has Namrata as his companion, Bunny has Bunny Vas, Prabhas has UV Vamsi, Upasana is taking care of Ram Charan these days, Mega Star has GK, and Pawan Kalyan has Trivikram.
However, there seems to be no clear companion for NTR, except for rumors of Kalyan Ram's cousin Hari, who takes care only of his financial matters.
One area where NTR is lacking is in proper PR planning and social media presence.
While Shankar's film landed on Ram Charan's plate during RRR's production, NTR was not able to plan ahead like Charan did.
It remains to be seen if NTR's decision to work with Koratala Siva will improve his pan-India image. NTR needs to catch up with social media trends and perhaps hire a suitable secretary or assistant to handle his affairs.
Charan's Mumbai-based agency and Upasana's corporate PR skills have contributed to his rising popularity, while NTR's lack of attention to his public image has become evident in comparison.
NTR needs to step up his game and realize that his actions and decisions have an impact on his career.