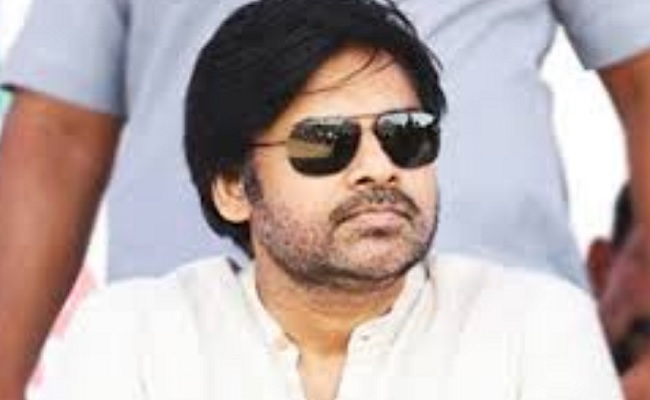 Some of the active Tollywood producers are openly criticizing Dil Raju for raising remunerations of top stars in an unhealthy way.
Till two years ago, top stars like Mahesh Babu and Pawan Kalyan were charging Rs 25 crore as their remuneration and now it has almost doubled.
Just to get the dates of the top stars, the producers including Dil Raju are willing to pay such hefty remunerations.
Now, he has gone a step further and has agreed to pay Rs 50 crore as remuneration and a stake in profits to Pawan Kalyan for the remake of "Pink".
Dil Raju is producing Pawan Kalyan's comeback movie and he is estimating that this film would do huge business since Pawan Kalyan has not done a movie in the last two years and fans would flock to the theaters to see him on screen.
But trade pundits say Dil Raju is overestimating Pawan Kalyan's market and popularity.
This 'Pink' remake will not fetch Bollywood dubbing rights or remake rights as it is a remake of a Bollywood movie and the film has already been remade in the Tamil language. Even digital streaming rights will not be much.
So, Dil Raju can only depend on Telugu theatrical rights and satellite rights and moderate digital rights. Boney Kapoor is also a partner in this movie.
So, Dil Raju has to part some amount to Boney Kapoor as well as Pawan Kalyan from the theatrical business. On paper, this looks like a disastrous plan.
For Dil Raju, producing a film with Pawan Kalyan is a dream. Hence, he is not expecting profits and he's expecting that the entire production cost will be completed in 20 crores. But can it possible to complete such a big star movie under Rs 20 crore?
To fulfill his dream, Dil Raju is setting an unhealthy precedent.