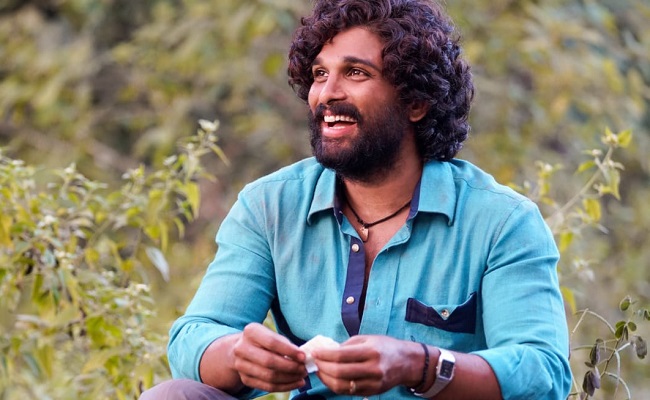 Prabhas and Akshay Kumar are the highest-paid actors in India. They reportedly are taking home a paycheck of Rs 100 to Rs 150 crore for their film projects. Not even Salman Khan charges such an amount.
Now, Bollywood media is speculating that Allu Arjun has joined the list.
A Bollywood newspaper published that a leading production house offered Rs 100 crore to Allu Arjun if he does a film for their banner.
The report went on to add that Allu Arjun promised to do a film for the production house, but he didn't take the signing amount.
Is this real or just a PR stunt?
Allu Arjun has gained market share in North India as "Pushpa The Rise" did exceptional theatrical business with the Hindi version.
Now, everyone is talking about Allu Arjun and Pushpa on social media. The film has been a trending topic. But the talk of Rs 100 crore remuneration looks like an exercise to build hype around Allu Arjun's brand image.
Which sane producer gives Rs 100 crore to a hero just based on a single hit in the Hindi market?