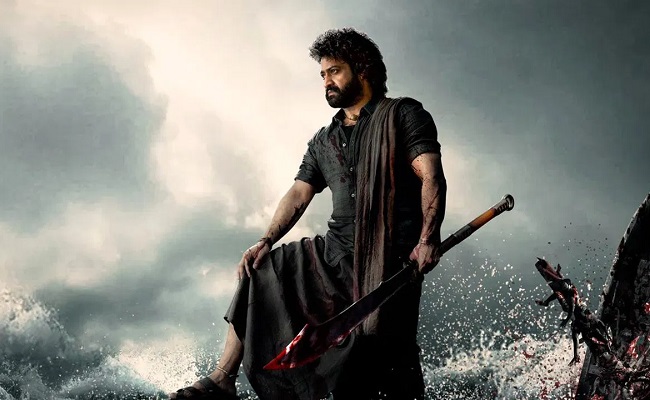 Jr NTR's upcoming film, "Devara," directed by Koratala Shiva, is gaining significant attention, primarily because it marks Janhvi Kapoor's Telugu debut.
The production team aims to release the film before the upcoming Andhra Pradesh elections, whether they occur early or as scheduled. They are working diligently to expedite all production processes.
The urgency stems from palpable animosity from certain factions within the TDP toward Jr NTR. These groups are determined to disrupt the film's release.
If the TDP alliance emerges victorious in the elections, "Devara" could face a challenging situation in Andhra Pradesh.
Even in the event of defeat, TDP enthusiasts might direct their frustration toward the film, viewing Jr NTR's distance from the party as a contributing factor due to the absence of an influential party spokesperson.
In both scenarios, whether the TDP wins or loses, it seems inevitable that "Devara" will encounter difficulties.
Therefore, the decision to release the film before the elections is driven by the expectation that the TDP's ire toward Jr NTR would be somewhat moderated during this period, allowing the film to avoid unnecessary trouble and controversy.