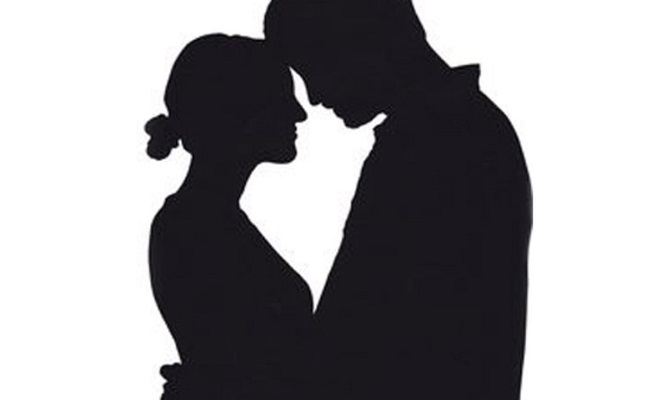 What is the shortcut to success in the movie industry? Ask some actors, they show the path they know.
There is an actress who plays the game quite well. This actress is 'single' by all means as she recently broke up with her boyfriend.
As soon as she attained the 'single' status, a filmmaker began getting close to her.
He worked with her previously and right now signed another project with her. The no-strings-attached relationship is paying her good dividends.
The filmmaker is an influential personality in the industry as he can dictate terms in two or three production houses.
No wonder that she already has signed a film through his recommendation. The film is all set to hit the floors.
She doesn't care about gossips. She is determined to sign more films. The filmmaker wants some companionship. They are now friends with benefits.