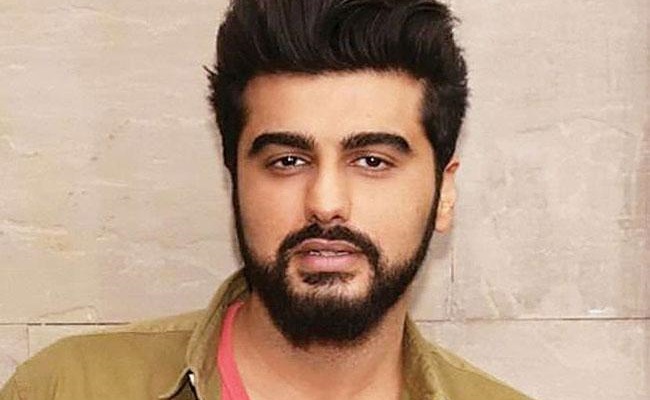 Bollywood actors always keep themselves busy in buying and selling the new houses. They shock the nation and some parts of the world with the kind of investments they put on houses.
They always make headlines by buying and selling their small flats at the huge pieces of a few tens of crores.
Arjun Kapoor is the latest one who sold out his four room flat for Rs 16 Cr. But the point to be underlined is that he sold it for a loss of Rs 4 Cr. He bought this flat only last year for Rs 20 Cr.
It seems that he bought this house to live in proximity with his lady love Malaika Arora whose house is very nearer to this flat.
He bought the flat paying a huge premium in addition to the market value. But suddenly he sold out this flat giving a hint that something is not right between these two.