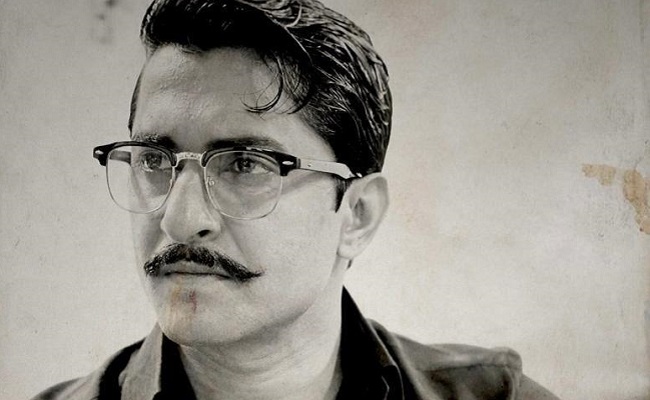 Which films have suffered in recent times with the Andhra Pradesh ticket prices issue? The answer is Shyam Singha Roy and Pushpa.
Though the topic of GO 35 has been in vogue for quite a long time the authorities didn't focus much on its implementation until hero Nani opened his mouth to express something during the pre release event of Shyam Singha Roy.
Taking his words, the entire system has become alert. Many theaters were shut down for not maintaining the norms and running the business without renewals. VROs were on theater duties. RDOs were on inspection at the theaters to check at what prices the tickets were sold.
At that juncture the exhibitors met Minister Perni Nani and could get some relaxation with regard to license renewals. No one knows if the safety licenses were issued or the theaters running without them even now.
The Sankranthi releases made merry at the box office by selling the tickets at liberal prices. The government authorities didn't focus on anything at this stage.
No authority questioned any exhibitor despite selling the tickets at a uniform price of Rs 200 in Rayalaseema. Same is the case in Coastal Andhra where many have dared to sell the tickets at high prices.
With all this, the Sankranthi releases have seen some good numbers in collections.
But alas! It was Shyam Singha Roy that suffered a lot. Then comes Pushpa to an extent. Had Nani kept his tongue tied, his film also would have passed the turmoil without any problem.
On the other hand when Nag's Bangarraju is released, the Covid norms and curfew decisions also are postponed. It looks like everything depends on who talks what and when.