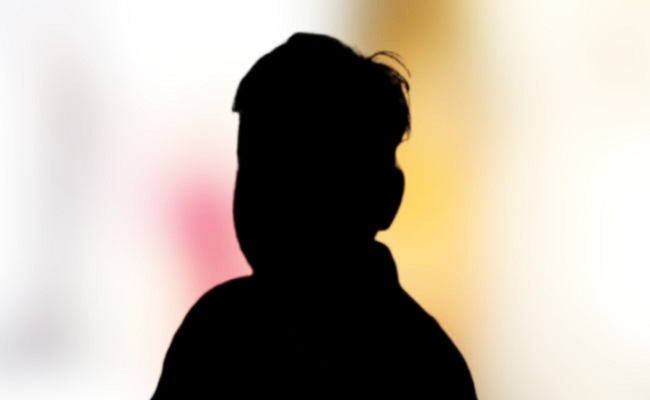 He's a talented hero. He has worked in more than 20 films so far. But the luck is yet to smile on him to make him a star.
Recently one of his films gained good talk and eventually he hiked up his remuneration as well. But now his film on sets is in a dilemma. The producer left the film midway putting the burden on the hero's head.
The producer says that the financials are not giving him the funds. The hero pinned lots of hopes on this film as it is an action entertainer in the direction of a debutant. The title poster was also released by a big hero recently.
20% of the shoot is completed by the producer and now the hero is scouting for investors. He is making calls to all the rich people whom he knows.
Here the bottom line is the producer who left this film abruptly stating 'no funds' has started another film with a new hero.
Many are doubting if the relation between the hero and the producer got strained and that's the reason the producer left the production midway and started a new venture.