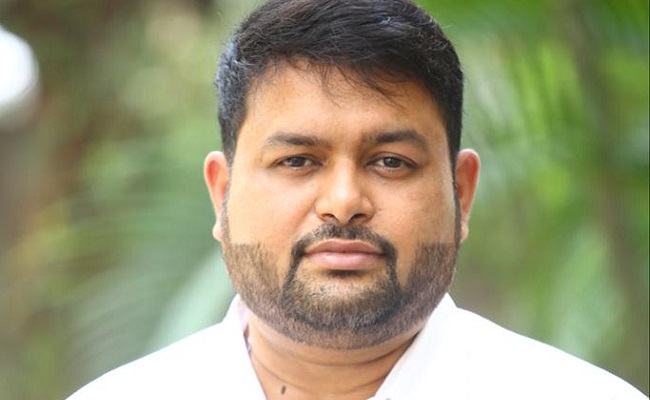 Thaman is the most wanted music director in Tollywood. Everybody is running behind him.
The demand of mid range heroes is also to hire Thaman as music director for their films. But director Shiva Nirvana kept him at a distance. Hero Nani also ignored him completely.
There are some reasons behind this as per grapevine. It seems Thaman developed a tiff with Shiva Nirvana and Nani during 'Tuck Jagadish' time. It should be underlined that both Gopi Sundar and Thaman worked for this film.
The tiff has long term repercussions now as Shiva Nirvana is in search of any other music director other than Thaman and same is the case with Nani as well.
The reason for the tiff is known only to those three. It is needless to say that it is a kind of ego problem. With similar issues Devi Sri Prasad got distanced by Trivikram as per hearsay.
Here in industry, than the work, the camaraderie among the artists and technicians decides the future and career.