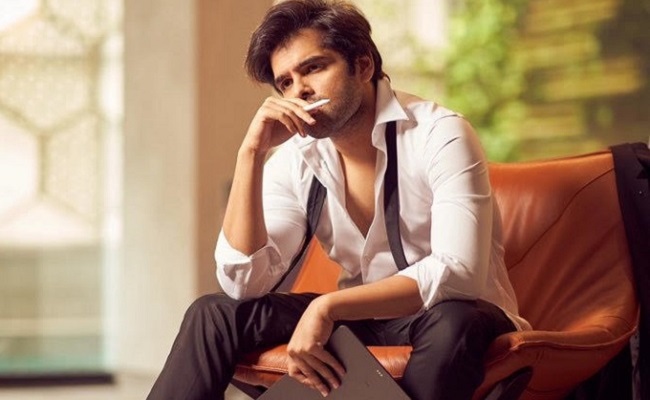 Ram Pothineni is currently sitting at home while all other notable stars of Telugu Cinema are back to work.
Ram is waiting in the hope of getting a call from one of the leading directors.
The iSmart Shankar actor is looking to capitalize on his recent success by working with top directors.
However, none of the leading directors are free at the moment. Every director has one or more projects to complete before even considering to do a movie with Ram.
Top directors Trivikram, Koratala, Sukumar, Boyapati, Surender, Harish Shankar etc. aren't available anytime soon.
Ram is not keen on working with mid range directors like Maruthi. He is not showing interest to work with young directors as they cannot boost up his market.
He has turned down dozens of scripts during the lockdown.
He didn't even consider direct to digital release for his upcoming film Red despite having a finished product on hands for many months now.