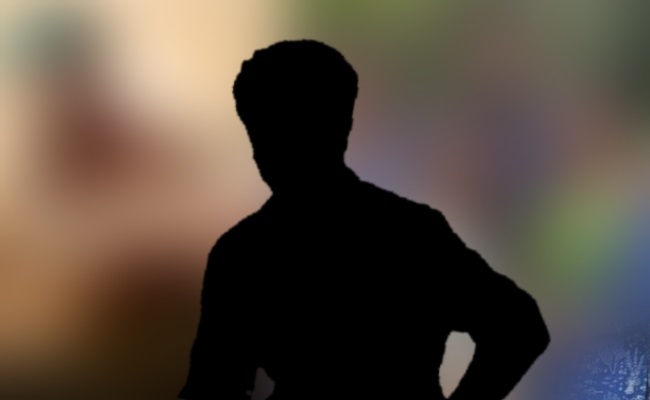 Many men do many things taking care not to get caught by their wives. This is the habit of some film folks as the opportunities are more.
Though gambling and consumption of marijuana also come under this category in some families, that is not a big deal. But getting caught with an 'affair' is something very serious in anybody's family.
There's a rumor that a young hero was caught red handed by his wife in this matter. But the shocking fact is that this hero is supposed to be a hetersexual. He has the 'ability' to get sexually connected to both males and females.
He was married normally and also has kids. But he apparently got hitched with his gym instructor who was a gay. When his wife caught him with this homosexual affair, things changed with the marital relationship as per the grapevine.
Now the wife is now in a mood to keep him at a distance. 'Affairs' are common but this kind of affair is something peculiar and more disturbing for any conventional Telugu wife.