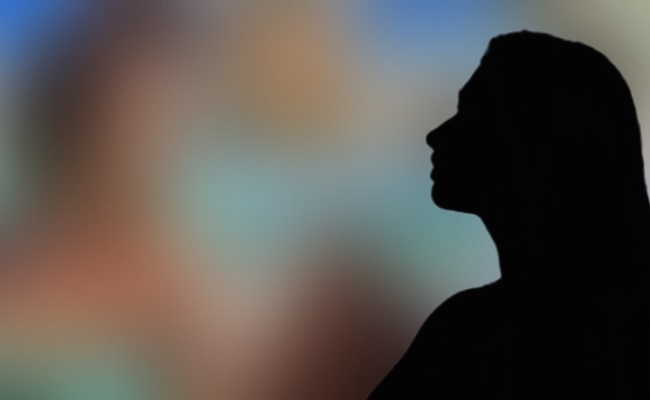 She has been in the industry for more than 15 years. Starting a career as a teenager, the actress has played heroine roles in all the leading film industries in India. She is in her 30s now, and her parents are asking her to get married.
But she is postponing the wedding plans on the pretext of her career. But insiders say she is actually in a serious relationship with a budding actor.
Her boyfriend has been struggling to get offers. He is relatively unknown to the world. But she loves him deeply.
She doesn't bring him to any events or Hyderabad. She makes sure to keep her 'single' tag intact.
Apparently, she has no plans of getting married to this guy. Then why she turns down 'matches' her parents suggest has become a mystery.
Some say after seeing the divorce of Samantha, this actress doesn't want to sacrifice her acting career for the sake of marriage. As her career is still booming, she is maintaining the single girl image.