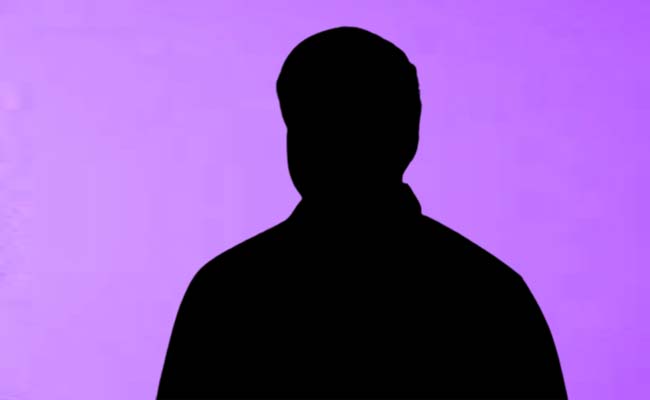 Generally, at the beginning of a movie, some actors and directors seem friendly, but by the end, conflicts can arise. Similar rumors were heard about actor Ravi Teja during the making of the films Khiladi and Dhamaka.
Now, another actor's name is being mentioned in this context. He is eagerly awaiting a hit and had previously attempted to work with a famous director, but it didn't pan out. Currently, he is working on a film that is soon to be released.
Unfortunately, it appears that there are issues between the director and the actor. The film's budget has already exceeded its limit, and it's ironic that the director had recently lectured on making films within a budget. However, any director would do the same if the producers are lenient.
Currently, the director and actor are not getting along. The director is being kept away from the set, and the actor is even taking care of the editing himself.
The situation has escalated to the point where the actor avoided air travel with the director to shoot a song in a foreign location, instead flying only with his choreographer's team, leaving the director behind. It's unclear where this will end.