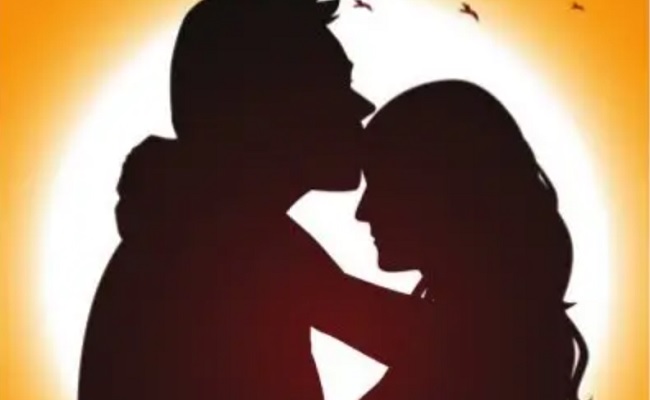 The actress in question is known for her charming and cheerful personality and her sparkling eyes. Despite having a limited filmography in the Telugu film industry, she has built a reputation and established herself as a recognizable figure.
Rumors are now circulating in Tollywood about her closeness with a young actor.
It is said that their relationship started as a professional collaboration on a film, but it has since blossomed into a close friendship that is rumored to have escalated into romantic involvement.
They are often seen together in public, leading many to believe that their relationship is open and accepted by both families.
There are speculations that they may soon make an official announcement about their relationship status.
Tollywood is currently in a season of love and weddings, with many celebrities openly embracing their relationships.
Gone are the days of secret affairs, as everything is out in the open now, including love, dating, and living together.