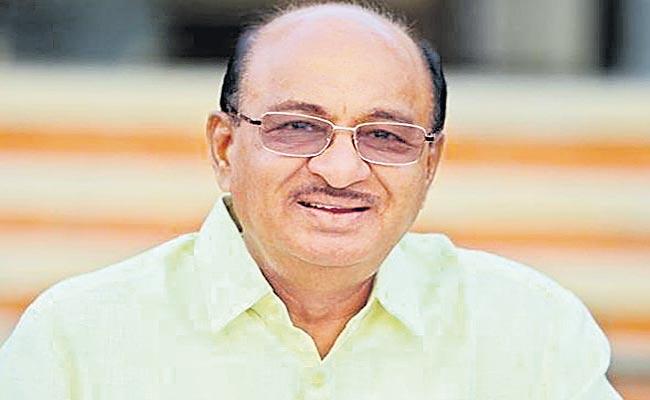 Filmnagar is a society formed for the benefit of film workers with the support of the government.
After so many years of working in films, the film celebrities could buy the lands at the government prices in Filmnagar.
But the surprise is many hands were played in allotting lands to their beloved people either with caste feeling or with political connections.
TDP leader Gorantla Butchiah Chowdhary revealed an anecdote much to the shock of many.
He said that he was a partner in one or two movies earlier and that made him eligible to get the land only due to the involvement of Murali Mohan and Raghavendra Rao.
He also confessed that though he had hesitated, they gave it to him by force saying "keep it, it's ok".
Gorantla sold out the land later for market price. That's how the Kamma lobbying robbed the government lands in the guise of filmnagar society.
Gorantla clearly implied that he was given the land though he was not ethically eligible for it.