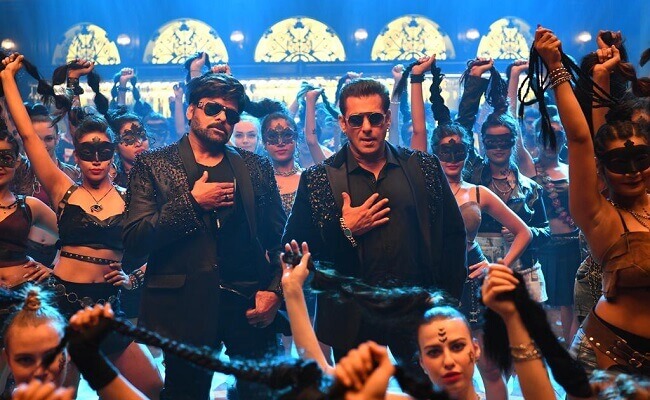 Ram Charan is also a shareholder in the megastar's film 'Godfather'. Along with the producers RB Choudary and NV Prasad, actor Ram Charan also played a serious role in working towards the business of the film.
He is the one who was instrumental in selling the distribution rights. The film was released in deficit only with advances.
But Chiranjeevi is clear about his remuneration though his son was part of the business. It is said that Rs 50 Cr was paid to Chiranjeevi before the release itself.
A sum of Rs 5 Cr was kept aside to give to Salman Khan. It is known that Chiranjeevi declared that Salman didn't take anything for the film and Ram Charan will compensate him in some other form down the line. That is not going to be in the form of remuneration but a gift worth around Rs 5 Cr.
Pawan Kalyan also takes Rs 50 Cr remuneration per film. But the bottom line is that Bheemla Nayak made a business of Rs 30 Cr in Naizam while Godfather couldn't do even half of that.