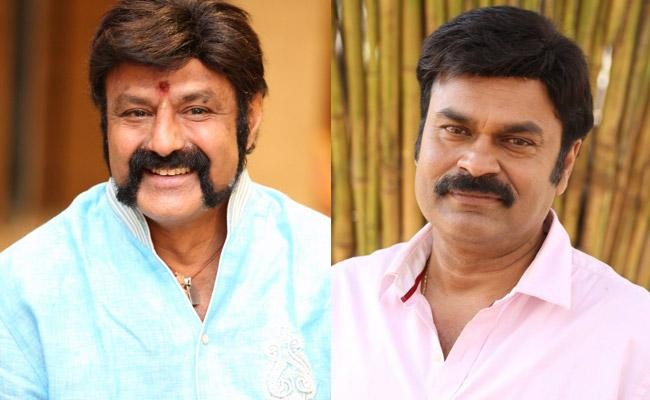 Balayya's criticism has pushed many into trouble. He alleged that TRS government is doing real estate business with film people.
Nagababu has countered it saying that already such business was attempted in Andhra Pradesh and troubled the people there.
Indirectly Nagababu touched the Amaravathi land scam issue happened during TDP government.
Now, people from a particular community in film industry seem to be in catch 22 situation as they feel that it is dangerous to talk on either side.
If they support Balayya, then they have to face the enemity of TRS government. If they support Nagababu, then they have to spoil their relations with TDP.
So everybody is maintaining silence. They wish this issue should die silently.
CLICK HERE!! For the In Depth Updates on all the OTT Content