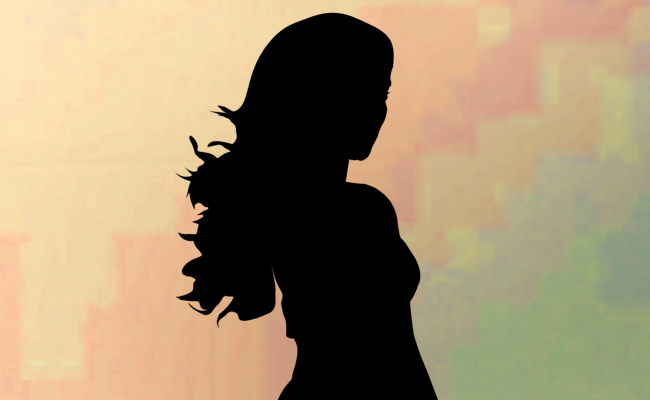 She is the current reigning queen of the South film industry. With a couple of biggest blockbusters in her kitty, she is ruling the roost.
Strangely, her name is now being appeared in gossip columns of Bollywood press.
A prominent Bollywood newspaper mentioned that this leggy lass has some close bond with a married producer in Mumbai.
We don't know how much truth lies in these rumors but multiple publications have carried the same news report.
According to these reports, the married producer is helping out her career in Bollywood. She doesn't need anyone's help in South as she's huge craze here.
The actress with a huge fan following is also said to be getting double the remuneration in Bollywood than what she takes home here.
Since she's not made big in Bollywood yet receiving such high remuneration is raising eyebrows.