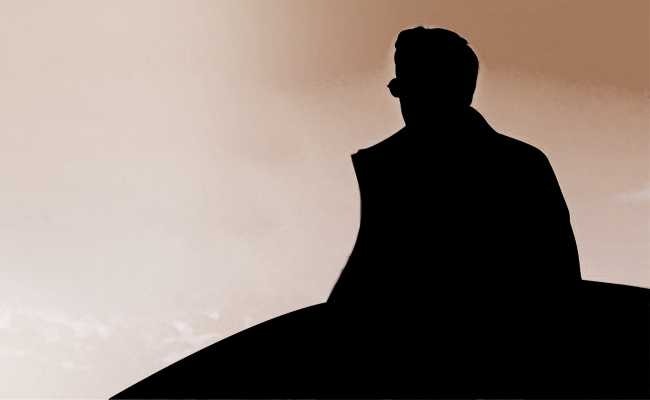 When it was announced, the project seemed to be the craziest one. For, it brought the successful combination of a hero and director who delivered a classic hit earlier. Added to that, a leading production house is behind this project.
As the release date is nearing, the fans of the hero are worrying about the lack of buzz. Fans hoped that the film would become another classic movie. But the response to the songs is tepid.
The music director is known for giving hit music to this filmmaker. When enquired about the poor response to the songs, our sources revealed some startling facts.
As they say, too many cooks spoil the broth. Similarly, this project has many cooks. Besides the film's director, the producer and producer's family member who oversees the production had also involved in the creative process. Each wanted a different outcome. The music director's ideas were vetoed by the producer's family member. The producer had other ideas.
Finally, all of them have left it to this young member of the producer who called the final shots, the source adds. Thus, the songs were off the mark. None of the songs that came out created any impact.
The coming-of-age drama is all set to hit the theaters soon. We have to wait and see about the film's final result.