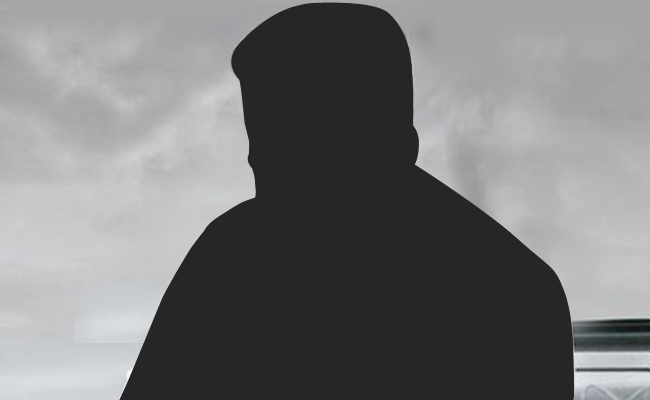 Hyderabad: Star heroes and star directors face black money issues when compared to the others in the industry.
How to invest black money? How to transport it to the target location? These are all common problems.
Income Tax officials are more active these days and they are not leaving a single clue to catch hold of black money. If they come to know about a small clue, they will immediately swing into action and conduct nation-wide searches.
Considering these practical issues, Tollywood celebrities have decreased their black transactions. Well, one may decrease the transactions but they can't completely avoid black money.
A top star said to have accumulated a huge amount of black money. We all know that It is very tough to convert it into white instantly.
He has been doing successful films of late and he is presently working on a pan-Indian film. Unlike other stars, he doesn't go to foreign vacations often.
His world is nothing but cinema & his family. He has worked hard to reach this stage so he knows the value of money. It all ended up saving more and more black money as per the inside talk.
The star said to have invested huge amounts on the real estate in the city. Now, he is reportedly planning to get rid of the black money by hook or crook.
He is said to be looking for reliable benamis and other routes to convert his black money to white.