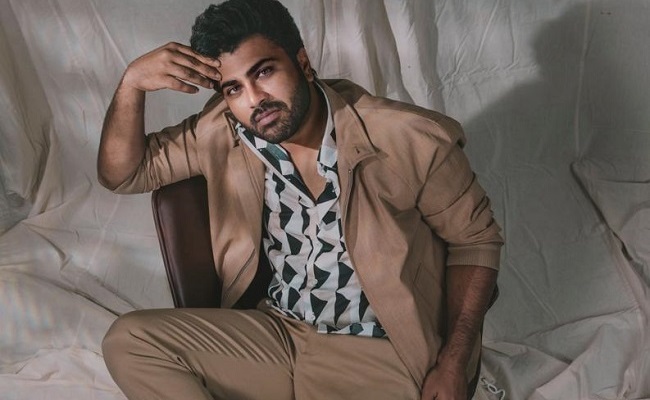 Known as a lovable and friendly actor, Sharwanand recently landed in a controversy that put him in a spot.
Sharwanand reportedly slapped a legal notice to producers Ram Achanta and Gopi Achanta of 14 Reels over his pending remuneration.
Sharwanand thought that it was his issue. But the controversy has done a lot of damage to his image as an actor.
Moreover, the demand for remuneration at the time of the pandemic situation from producers who are still in the business with multiple films has not gone well in the movie industry.
It was all about "Sreekaram", which hit the theaters in March 2021.
There are many instances of producers clearing pending remuneration to the lead actors after one year of the movie's release especially when it flopped. Sharwanand, on the other hand, had opted legal course within the two months of release.
The issue could have been resolved easily had Sharwanand informed anyone in the producer's council or megastar Chiranjeevi.
This has damaged his name. No wonder now he is trying to leak the information that he is not particular about money.
He is also putting the word out that he is not taking money to his next film, Aadavallu Meeku Joharlu, from producer Sudhakar Cherukuri as he had lost money in Sharwanand's previous film "Padi Padi Leche Manasu".
These are attempts to control the damage.