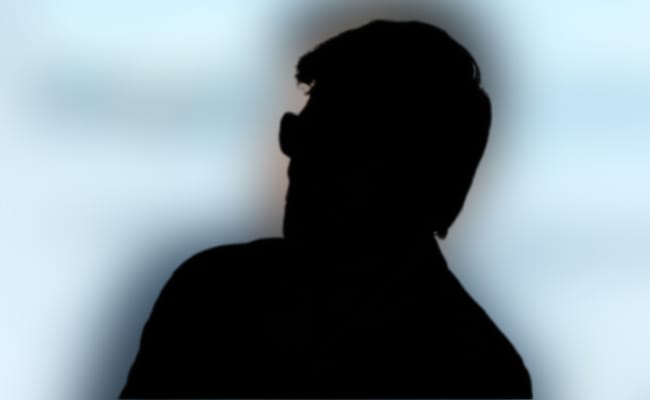 He is a senior hero who grew from humble beginnings. He gained stardom with his unique style of performances.
He is still defying age and getting commercial projects demanding huge paychecks as remuneration.
All is fine but he has a bad habit which is confirmed by many inside sources in the industry.
Whenever he tastes a flop, he develops disgust and anger on the director and speaks bad about him in the private drink sittings with his other friends.
He bitches the director who gives him a flop with insulting and demeaning words.
In the first place, he likes the script of the director and gets into the project. He also praises the director at every point and finally when the film releases and flops, he suddenly develops anger and frustration on him.
But the irony is, this hero doesn't mind working with the same director again provided the latter comes with not a good story but a good producer who can pay whatever he demands for.
All that this hero wants now is money but nothing else. But he vents out his frustration of getting a flop by bitching the director.