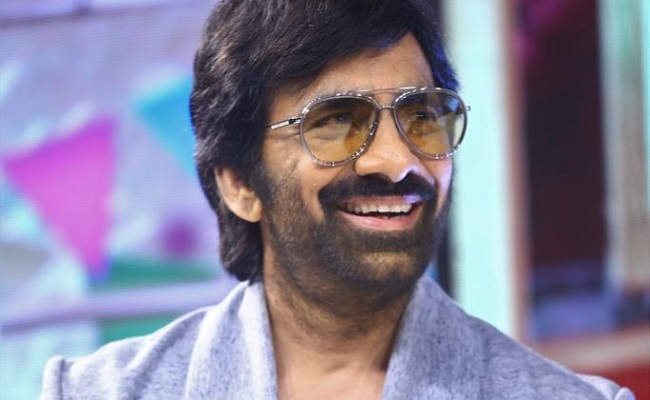 Ravi Teja values money. Even when his films were flops, he demanded higher pay from the producers.
Until the release of "Krack," he was receiving Rs 14 crore. He is now paid between Rs 18 and Rs 20 crore.
Despite delivering two duds earlier this year with "Ramarao On Duty" and "Khiladi," he finished 2022 on a high note.
"Dhamaka" is set to be one of the year's blockbusters. Ravi Teja's pay will be increased now that he has scored another hit.
There is speculation in the industry that he may now demand more than Rs 20 crore in the future.
If "Waltair Veerayya," in which he appeared as a guest star, becomes a success, he will not hesitate to raise his salary.