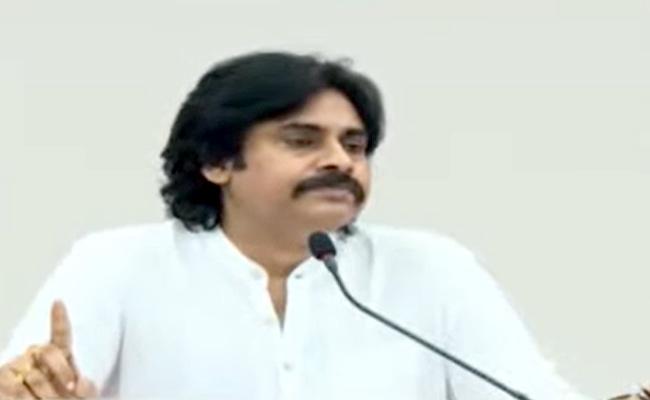 Janasena Chief Pawan Kalyan rushed to the USA all of a sudden on Sunday night. There is no clarity for this urgent trip.
A few are saying that it is completely a personal trip. But the others are saying that he went there to attend a meeting.
Whereas another set of people shared that he is in the USA for a health checkup. There are suspicions that he might have gone there to bring in some funds for the party.
Whatever it is, Pawan Kalyan cannot be back in Hyderabad till this month end. He is about to hit the sets of Hari Hara Veera Mallu on 16th of next month.
Balakrishna requested Pawan Kalyan to come to his Unstoppable 2 show.
It is yet to be decided officially from Pawan's side whether to attend or not. There are more chances of not attending the show as per the sources.
Trivikram is also not keen on attending Balakrishna's show as per inside sources.