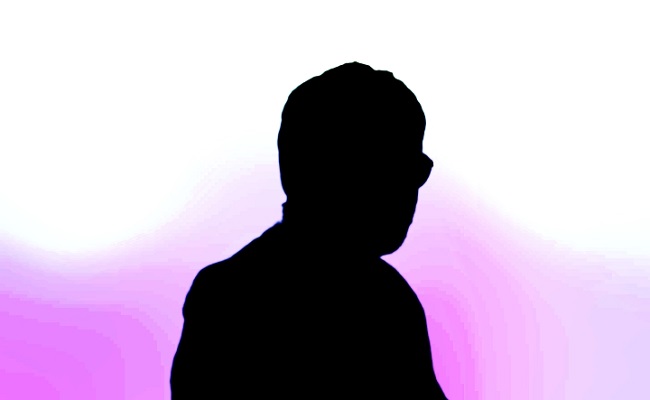 Before signing any project, a star considers four things: 1) story, 2) director, 3) producer, and 4) remuneration. Most heroes prefer this order in deciding on a movie.
But we have a senior star whose sole criterion is the fat paycheck. Whoever offers higher remuneration would get his dates.
He doesn't compromise on payment. A new film has landed in trouble due to the inflexible attitude of this hero about remuneration.
He signed this particular film when the producer agreed to give Rs 2 crores more than his then market value.
He quickly gave dates to that project and almost completed the film. The makers immediately announced the release date and began the promotions.
As the D-day is nearing, the producers are forced to halt the release. The film got postponed indefinitely. The reason is that the hero demanded full payment.
The producer has to pay the balance amount of his remuneration. Generally, stars stop the 'dubbing process' demanding full payment.
But this hero has stopped attending the filming of two songs. As work has not been completed, the producer postponed the film.
However, the makers have given the reason that there is a delay in the post-production. The truth is that the hero wanted total payment before he begins the pending work.