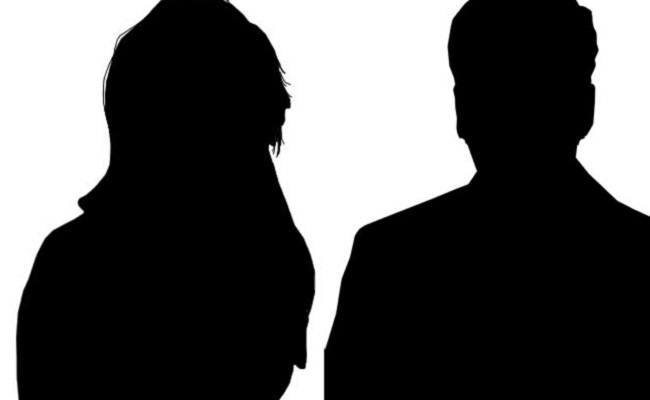 He is one of the richest actors in the Telugu film industry with assets worth hundreds of crores.
He played lead roles in his prime but he's now mostly seen in father characters. But he invested money in lands and reaped benefits.
The actor owns a sprawling farmhouse spread in acres of land outside Hyderabad. The senior actor is effectively using this period of 'no-work' due to coronavirus.
He has shifted his base from Hyderabad to this farmhouse. He's enjoying every moment accompanied by his 'friend'.
The friend is also an actress known for character roles. She too has shifted her base to this farmhouse to beat the coronavirus.
The actors have been maintaining a relationship on and off for many years but they seem to be exploring it further during this lockdown. Who said that coronavirus has brought only gloom?