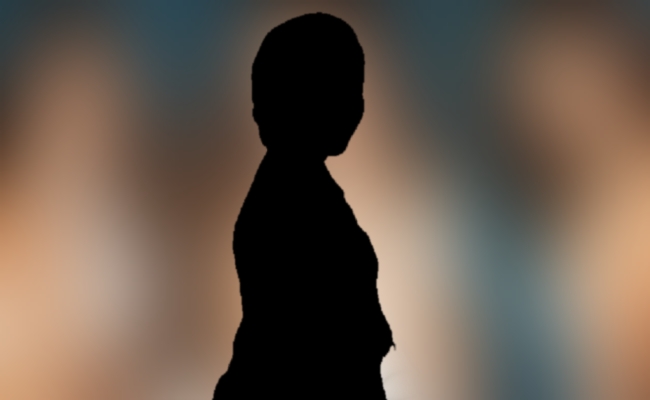 She came to Tollywood and scored a big hit with the first film itself. Her remuneration has touched Rs 1 Cr with the second film and also bagged many films in hand.
But how many can believe if such an actress is poor in acting? She is being trolled as 'Nata Soonya' as per a director who is working with her now.
She okayed a film with a crazy young hero. The senior director who is working for this film has shocked seeing her poor acting and got vexed up directing her.
It seems that he even expressed his disgust and impatience which made the actress sit in the caravan and cry.
The shooting was packed up for that day. However, the director has no other go now than working with her.
Making her rehearse her part, the shooting is going on with extra effort. Not every beautiful actress can be a great performer.