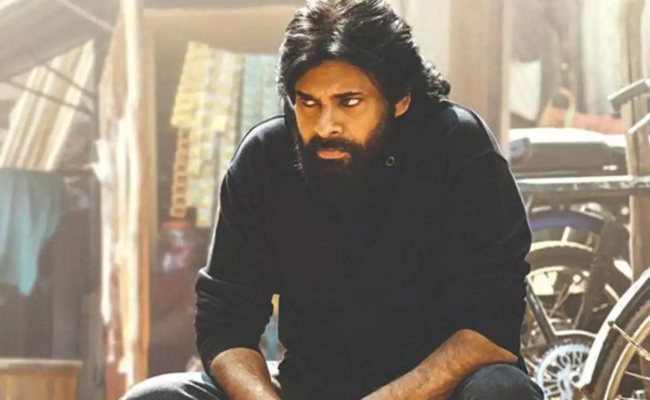 Many in Tollywood are showing compassion towards AM Ratnam, the producer.
He paid huge advance to Pawan Kalyan long ago for Hari Hara Veera Mallu and so far the shooting is not completed.
At last only 50% could get completed and the allocation of Pawan's dates for this shoot are highly unpredictable.
AM Ratnam has been burning a huge on interests. He's spending sleepless nights.
At this juncture a couple of financiers approached Pawan Kalyan to mediate as per a grapevine. A financier who is close to Pawan pleading him to complete the shoot of AM Ratnam's film as soon as possible.
But the problem is Pawan is completely preoccupied with too many political assignments and pending projects apart from Hari Hara Veera Mallu.
We have see how far these requests of financiers expediate the process.