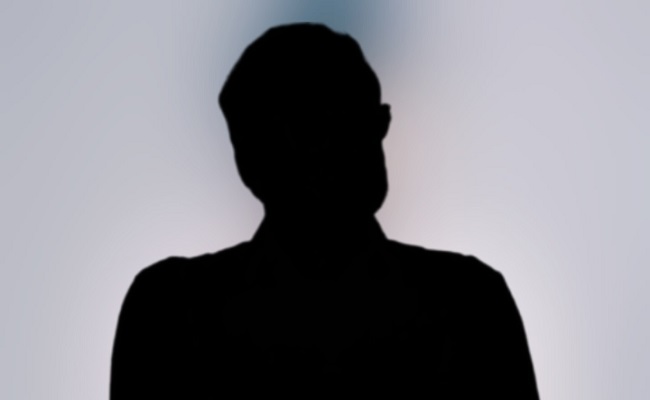 He is the hero who is doing films without interruption. He signed a project in production partnership with a big corporate banner. It's the hero's call in the selection of the story and the director.
The deal is to make the film in partnership, release together but the non theatrical rights belong to the corporate company. The banner has already paid Rs 20 Cr as an advance.
But within a couple of days of its official announcement, the project was aborted. The hero returned his advance as well.
The reason is the failure of a big film in recent times as per an inside talk. But others are saying that he is planning to do films with a lot of calculation and so he himself stepped out from the project.
When we probed, we came to know something else. As per the agreement the film has to be released by the end of 2023.
It's difficult for the hero to meet that target. Because he already has films in hand. Only after that he has to start this project.
The banner always shows interest to do films with mega heroes. Already he has done a film with Sai Tej. A film with Ram Charan is in the pipeline. The deal with Pawan Kalyan is already locked.
But when the banner decided to do a film with the remaining mega hero, it faced this hurdle. The deal is still on and the discussions are going on.