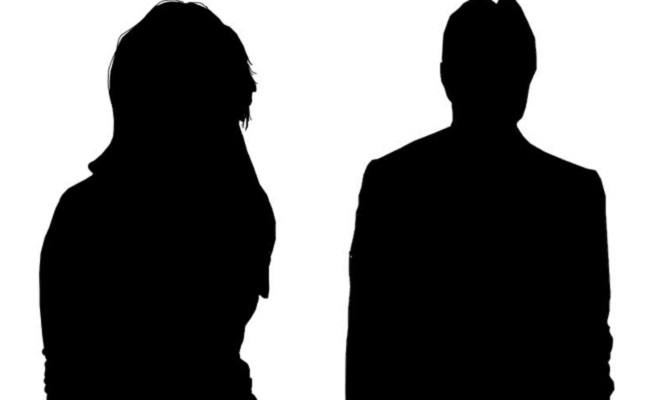 This is something on the lines of the track between Nayantara and Brahmanandam in the film Adurs. An actress settled as a character artist though tried to become a heroine.
A director developed a crush on this lady and gave some chances in his films. But the worship didn't stop there. He gifted her with a benz car and a villa.
He has also given many expensive gifts to her at different times. Finally, the director got exhausted and the actress got bored. Now they got separated.
But it proved to be a very expensive 'affair' for the director until the breakup. He shifted his focus on devotion.
Ultimately the lady got settled and now peacefully doing some characters in films.
The director is scouting for the right producer to make a big film and compensate for the investment incurred on his past affair.