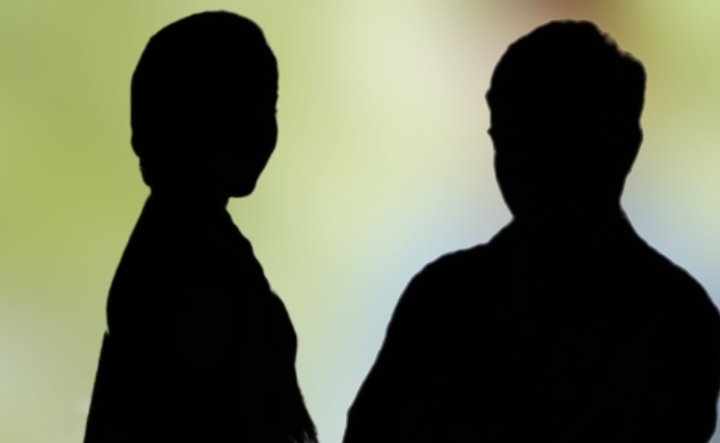 The industry runs after the actors who are part of the successful films. Talent hardly matters, success rate counts.
An actress gained popularity and bagged many films quickly with just one hit. She became part of half a dozen projects in no time, and a couple of projects have already come out.
But these days, the film industry is not talking about her talent or success streak. Her tantrums have become a talking point.
Believing that she has reached the top league, she has reportedly begun giving trouble to the filmmakers.
Coming to the sets two or three hours late has become the order of the day.
Grapevine has it that a director who worked with her recently had a hard time on the sets. She didn't give him any respect or care to listen to him.
Although she got the author-backed role, she could not concentrate on her role. The less said about her acting skills the better, the insiders say.
She debuted opposite another newcomer, which became a money-spinner. She is also part of a couple of hits. Hence, the filmmakers are excusing her tantrums.