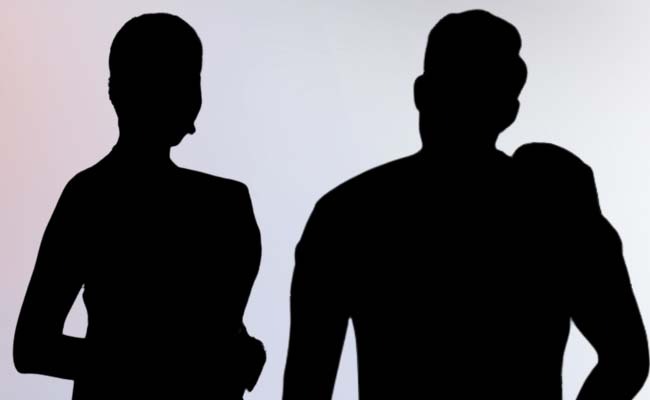 It's no secret that they have been dating for a long time. The tall and handsome actor and petite beauty are in a serious relationship.
Two months ago, there were rumors that they might walk down the aisle. It was also said an official announcement would come on Valentine's Day. But it didn't happen.
The actor has reportedly decided to take things slow. Due to some disturbances on the professional and personal front, he will make new decisions.
After that, he may come to a final decision about his marriage. His rumored girlfriend, on the other hand, is positive about their wedding plans. She met his parents.
They fell in love with her when they first acted together. But their relationship turned serious recently.
We have to see what would be his final decision and when would he make an official announcement.