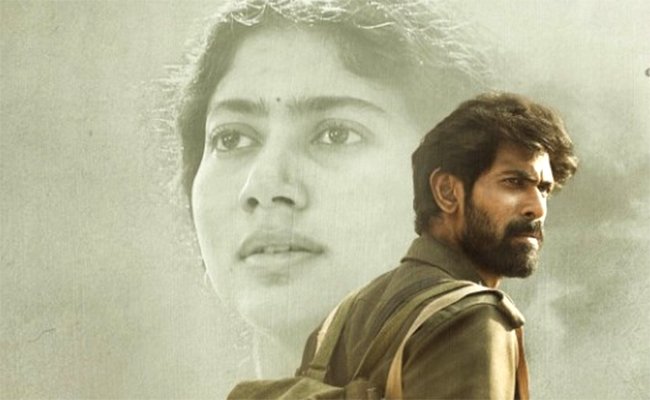 Last weekend, the collections for the Indian movies at the USA box office were on the lower side. Despite a new release, the box office remained dull.
The much-hyped serious drama "Virata Parvam" starring Sai Pallavi and Rana Daggubati could not attract the Telugu audiences in North America. On the first weekend, the film just raked in $165k.
Virata Parvam: Thur: $56,694 Fri: $44,858 Sat: $39,390 Sun: $25k apprx Total Weekend: $165k
Interestingly, Nani's "Ante Sundaraniki" collected more than 80k in its second weekend. It has now comfortably placed with more than $1 million gross. Compared to the domestic market, it fared better in the USA.
#AnteSundaraniki: 1st Week: $995756 Fri: $29,122 Sat: $35,666 Sun: 20k Total: $.1.07 million
On the other hand, Kamal Haasan's "Vikram" is holding well. It has crossed $2.7 million by end of the third weekend.
Adivi Sesh's "Major" could not gain anything after the initial hype. The film performed badly after it reached the $1 million mark. It now stands with a cumulative gross of $1.13 million.