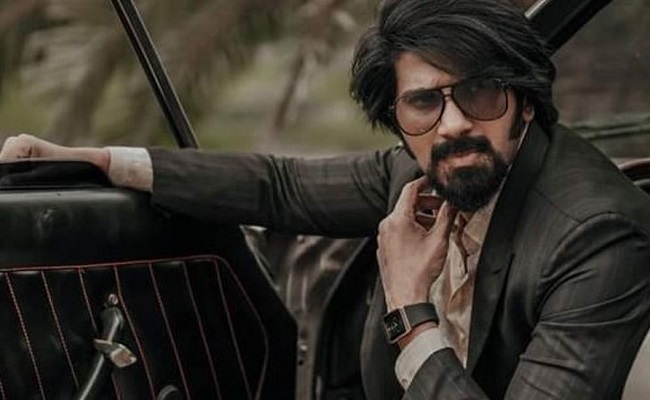 Surprisingly, a Malayalam film has done strongly at the USA box office. Malayalam films generally don't score big in the USA.
The Gulf region is their strong market. But Dulquer Salmaan has done the magic.
His latest multi-lingual release "Kurup" scored over the last weekend's Telugu releases – "Pushpaka Vimanam" and "Raja Vikramarka".
Among the two Telugu releases, Anand Deverakonda starrer "Pushpaka Vimanam" has done better. It has raked in about 78k in the first weekend.
Pushpaka Vimanam: Fri - $46k, Sat - $21k Sun - $10k (apprx) Weekend Gross: $78k
Kartikeya's "Raja Vikramarka" is a huge flop. The actor can't pull in the overseas audiences at all. The film could not even collect 30k in the entire weekend. It is a washout in all regions.
Malayalam film "Kurup" has raked in about 270k dollars in the first weekend.
Kurup: Fri – $91k, Sat -$104k, Sun – 75k (apprx) Weekend Gross - $270k (apprx)