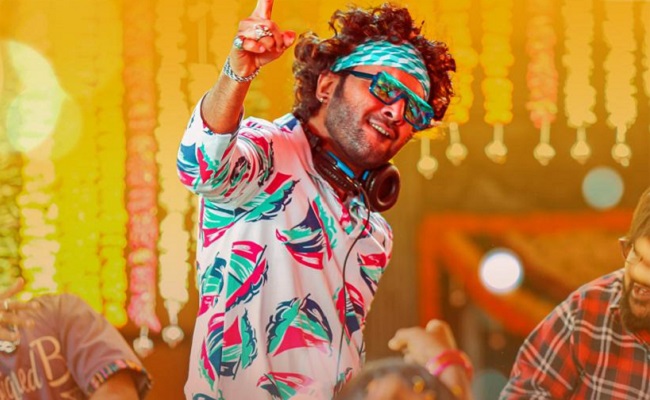 Siddhu Jonnalagadda's DJ Tillu has taken a good opening at the box office across the globe. Radhakrishna Entertainments bagged the Overseas rights of the movie for 70 Lakh Rupees.
The movie has collected around $100K from its Premieres and another $100K on the first day. With the $200K Premiere + Day 1, the movie is already into the profits zone for the distributor.
The movie is expected to get an extended run at the US Box Office. The box office performance back in India is same in all urban areas.
The movie success is a big boost for the industry after the third wave and with big films coming in the next couple of months.
Suryadevara Naga Vamsi has produced the film and his aggressive promotions worked big time for the film.