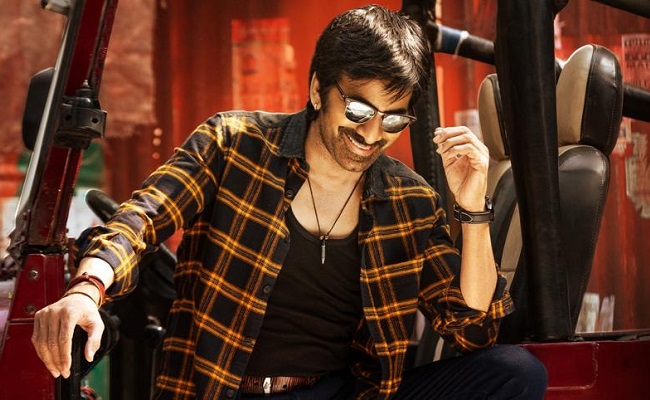 Ravi Teja is one of Tollywood's biggest stars, but he has yet to have a film grossing $1 million in the United States.
He may be the only big Telugu hero with a weak overseas market. Can you believe that none of his previous films made even a half-million dollars?
Yes, only with the most recent "Dhamaka" did he reach this milestone. On its third Friday, "Dhamaka" made $500k. The entertainer has generated enormous profits for the distributor.
Ravi Teja should set a goal of making a $1 million film. That should be his number one priority.
Ravi Teja's previous highest-grossing films in the United States.
Balupu - $449,380
Raja The Great - $387,424
Power - $378,916
Kick 2 - $345,441