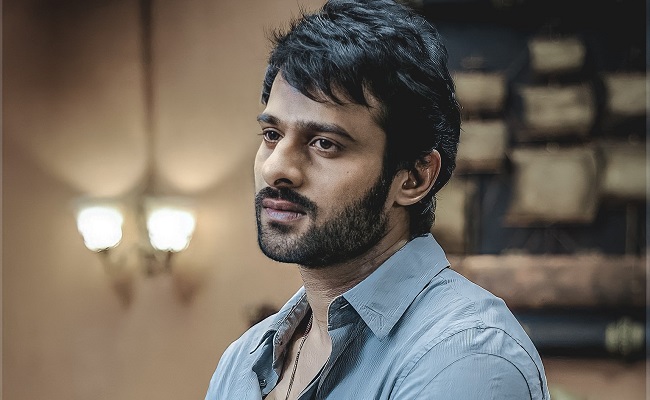 Prabhas starrer "Radhe Shyam" has finally crossed the $2 million mark at the USA box office.
The love story has already been declared a flop. However, it has joined the club of $2 million Telugu movies on Saturday (March 19) in the USA.
Premiered on 10th March, "Radhe Shyam" posted decent numbers in the first weekend, but it got suffered heavily due to negative talk.
A look at the performance of Prabhas's recent movies in the USA….
#Baahubali2 - $20 million (all-time blockbuster)
#Baahubali2 - $6.9 million (Telugu, all-time blockbuster)
#Saaho - $3.2 million (flop)
#RadheShyam - $2 million* (flop)
Although his recent two films could not do the magic overseas, Prabhas still commands big business.
The rights of "Salaar" were snapped up by an overseas distribution company for a hefty price. Prabhas needs the right content.