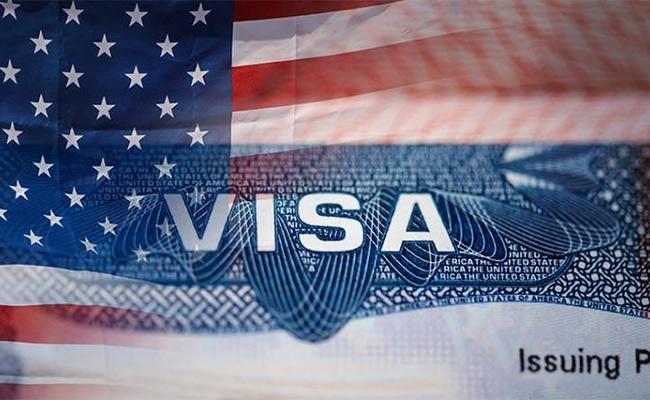 For many Indian professionals and students, the initial excitement of being selected in the annual US H-1B visa lottery is fading away.
The US Citizenship and Immigration Services (USCIS) recently released figures of H-1B visa registrations for the financial year 2024, along with concerns about a significant number of multiple registrations for eligible beneficiaries.
This raised serious concerns about applicants attempting to gain unfair advantage by collaborating with unscrupulous companies and consultancies that submitted multiple registrations on behalf of the same beneficiary.
The USCIS has emphasized its commitment to preventing abuse of the registration process and ensuring that only those who follow the law are eligible to file an H-1B cap petition.
They have warned H-1B applicants to provide accurate and truthful information in their registration submissions, under penalty of perjury, and to ensure that the registrations reflect legitimate job offers.
This warning from the USCIS has caused apprehension among successful H-1B visa recipients from India who participated in the lottery through multiple registrations with different consultants and companies.
It is expected that USCIS will closely scrutinize petitions filed for H-1B visas by candidates who engaged in multiple registrations.
The USCIS has made it clear that if they discover false or incorrect attestations or registrations that were not properly submitted, and if the petitioner is deemed ineligible based on the registration, the petition may be denied or revoked.
Additionally, USCIS may refer those who submitted false attestations to federal law enforcement agencies for investigation and potential legal action.
The USCIS's strong stance, driven by the perception of widespread gaming of the system, and their commitment to using investigative powers to hold accountable those involved, is unprecedented.
It appears that USCIS will conduct thorough checks this year by comparing each filed case against the H-1B registration database to identify multiple registrations for the same beneficiary.
Experts and immigration lawyers anticipate that if USCIS finds an H-1B applicant filed their petition through a non-genuine employer or under speculative employment, they may issue a request for evidence (RFE) to question the availability of specialty occupation work that qualifies for H-1B. If USCIS determines that the H-1B employment is not legitimate, they are likely to deny the petition.
While the USCIS warning may lead to a reduction in registrations against the H-1B cap for the financial year 2025, the full impact remains uncertain at this time.
Among those most affected by the H-1B lottery system are Indian students in the US on F-1 student visas who seek employment during the optional practical training period after completing their studies.