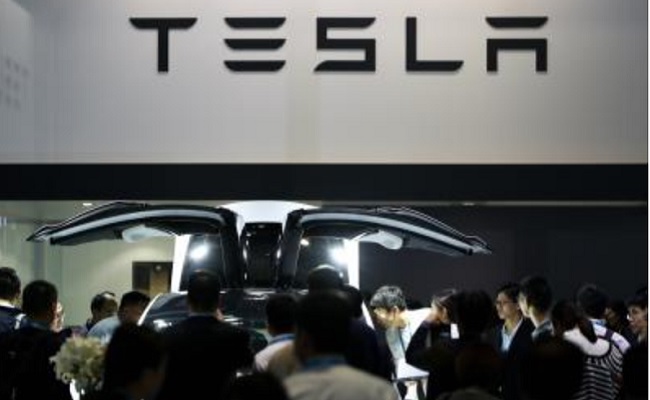 Tesla shares experienced a 33% increase this week, the best weekly performance since 2013 and the second best on record.
The stock rose 11% on Friday to close at $177.88, rebounding from a 40% decline over the past six months and a 65% drop in 2022, the worst in the company's history as a public company.
The rally was driven by a positive fourth-quarter earnings report, in which CEO Elon Musk announced plans to potentially produce 2 million vehicles in 2023 and stated that demand would support those sales.
The company's official guidance for the year is 1.8 million vehicles. Despite the recent price cuts, the company maintains its target for a 50% compound annual growth rate over the long-term.